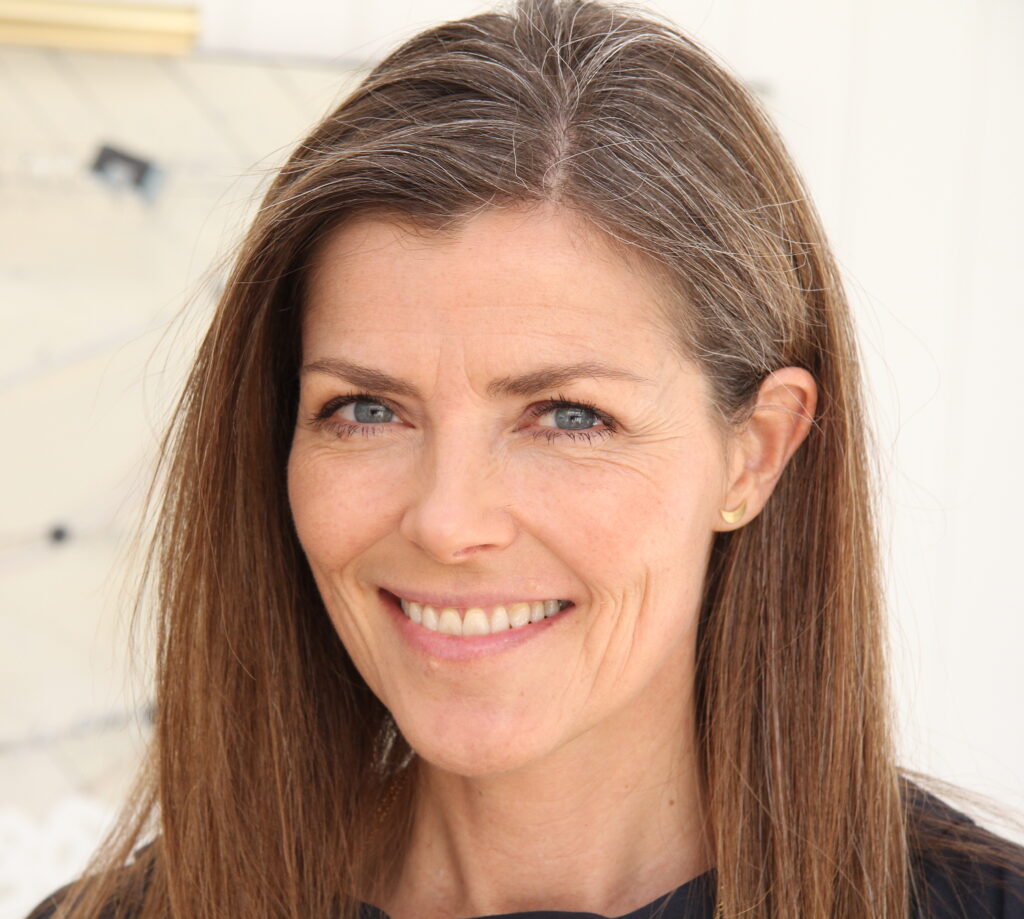 Professor, Chief Physician
Centre of Diagnostic Investigation, Department of Clinical Biochemistry Copenhagen University Hospital – Rigshospitalet
Using genomic and epidemiological perspectives Ruth Frikke-Schmidt and her group work with how lipid metabolism and inflammatory pathways influence health and disease with special focus on cardiometabolic and neurodegenerative diseases and their risk factors. She combines national and international general population studies of adults with the Copenhagen Baby Heart Study (CBHS) to investigate common diseases through the entire life-course from early childhood to old age. Together with her students and principal investigators of the CBHS, she has a special interest in improving our understanding of the impact of maternal risk factors on biochemical parameters, and in improving clinical decision making in early childhood by generating robust reference intervals for a range of biochemical parameters based on the CBHS and COMPARE studies.